Marcin & Magda's
Grey Extreme Windows & Solid Core Door
Marcin and Magda identified grey as being the perfect statement colour for their home.
Not only did Marcin and Magda's old windows have a dated look, but they had become increasingly responsible for the draughts that would form inside.
Magda started her window shopping by taking inspiration from some of the other windows fitted in her area, many of which she noticed were finished in a fashionable grey, which she loved. As for a new front door, she spotted an entrance door with aluminium panels framing the glass panels, with an accompanying chrome bar handle. We had something very similar in our Extreme Solid Core Door collection.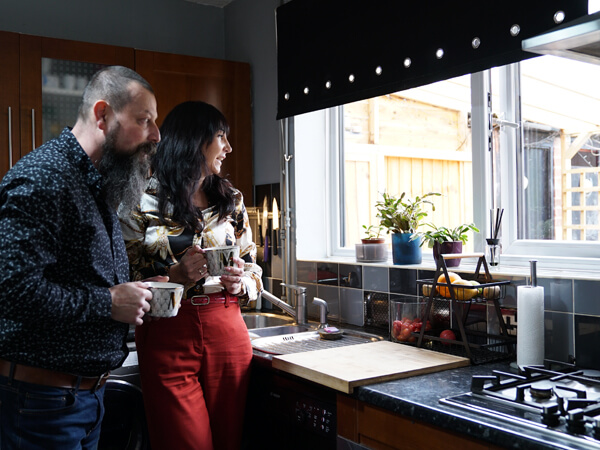 The couple were appreciative that our sales team weren't pushy and did everything they could to help. It was in a discussion with a consultant that they discovered it was possible to have one colour on the outside of their chosen and another colour on the outside. This led to their choosing of a classic white finish internally and modern grey externally.
Ever since the new windows were fitted, the inside of the house is much quieter, with hardly any noise heard from the busy road outside the property. As a consequence of this, Marcin and Magda feel more relaxed in their living space and are able to switch off more easily.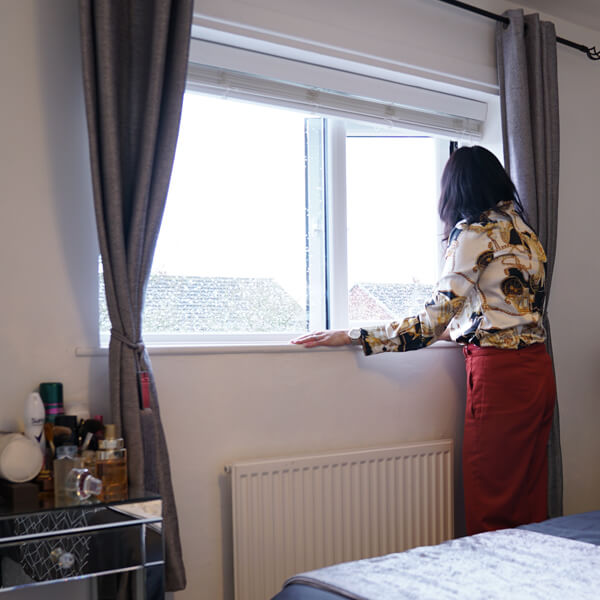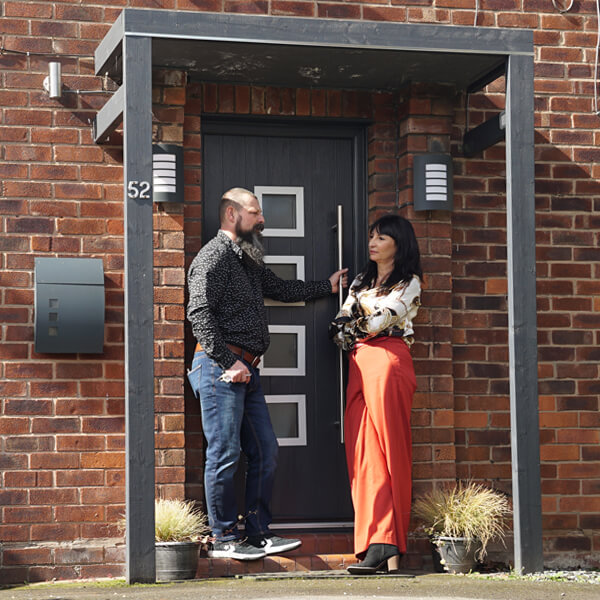 "There's a more homely feel to our house than there was prior to the new windows and doors being installed. We're so thankful for that."
It took no time for our team to transform their home, which earned praise from the pair. We left a great lasting impression too by ensuring the house was spotlessly tidy at the completion of the project so that Marcin and Magda were left with no mess to clean.
View More Case Studies
INSPIRED? GET A FREE QUOTE TODAY!
Simply fill in your details for your free, no obligation quotation, and click "Get Quote"
Our friendly team will be pleased to help with any questions you may have.