Our glass roof conservatories are outstanding
Amber is the leading conservatory installer in the region, so no company is more qualified to oversee the design and installation of a glass roof conservatory.
Just inform us of what you want and our skilled team will produce a solution that meets your every requirement, no matter how complex those requirements may be.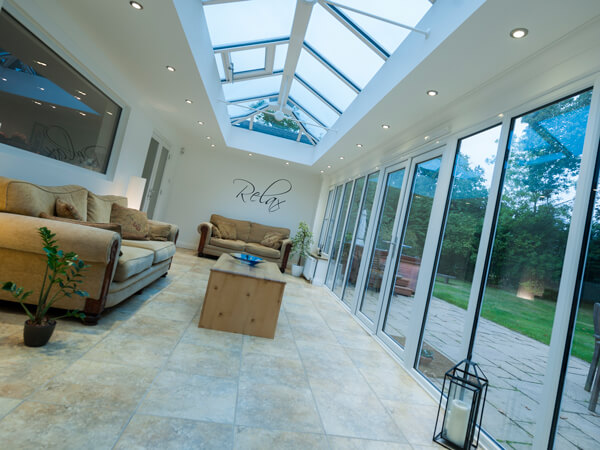 Get involved and go bespoke
You're not obliged to accept a standard glass roof conservatory. We're more than happy for you to dictate the design and create a personalised solution.
One of our advisors will present you with all the available options and then leave it to you to decide what you wish to achieve to make your conservatory totally unique.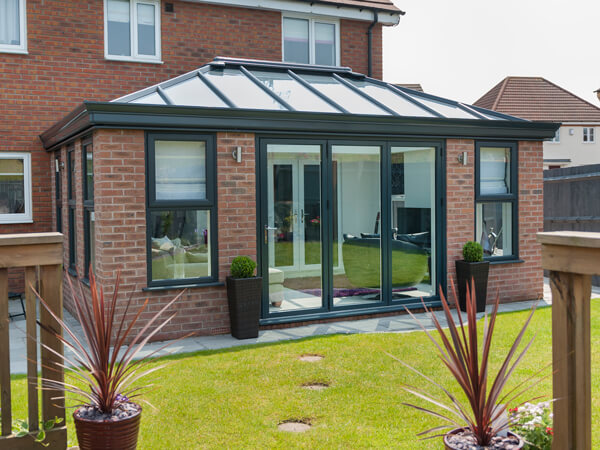 Glass Roof Conservatory features
Share any ideas you have with our design team, who will listen intently and do whatever they can to realise them. They will want you to get your dream glass roof conservatory.
It can often be helpful if you take some measurements and photographs prior to meeting up with a design consultant. Using this information, they can get a better understanding of what is required and get on with making the glass roof conservatory a reality.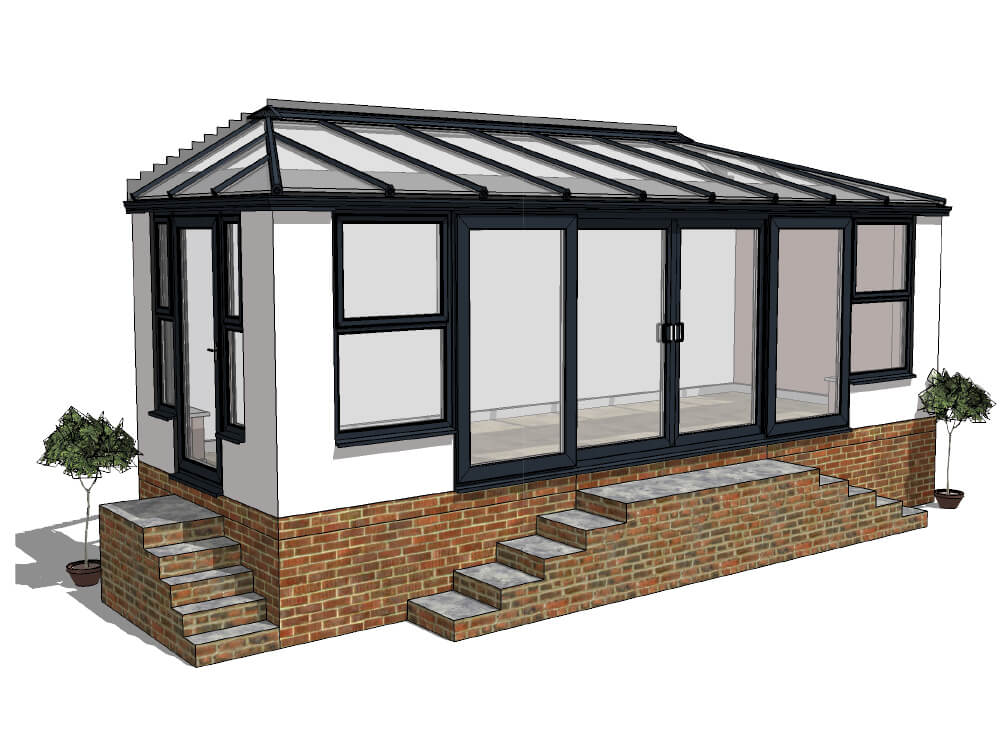 Glazing
Our high-performance glass not only works hard to ensure the room temperature is comfortable, but also offers chance to add style thanks to our range of colour options.
Security
We offer a full range of high-security locking systems and accessories to ensure that your home will be protected from the threat of break-ins.
Lighting
You can add lighting to our glass roof Conservatory thanks to our clever internal and external features. The internal pelmet provides the perfect place for lighting or you can add patio lights to the outside within the external soffit.
Amber Home Improvements will do everything
Don't think about getting anyone else involved in your glass roof conservatory project as Amber Home Improvement has specialists in all areas.
We also promise to keep you informed of the progress made on your glass roof conservatory, right until the time it's ready to be used.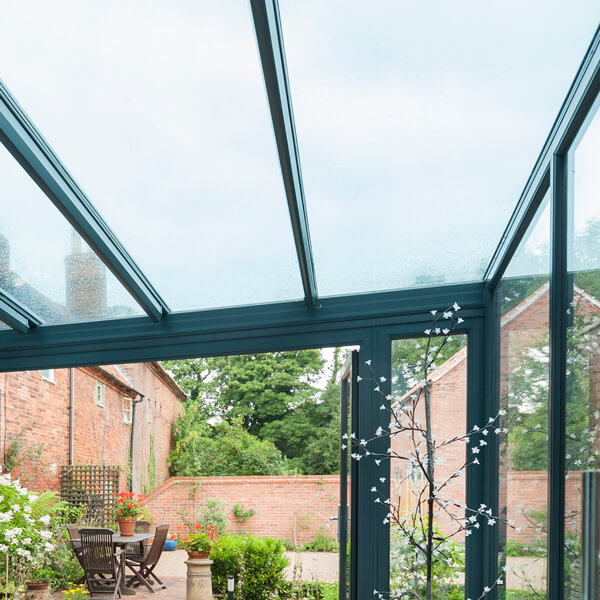 FINISHING TOUCHES ARE SO IMPORTANT
A glass roof conservatory is only as good as the finishing touches it receives. It needs a suitable colour, roof glazing and hardware.
REQUEST YOUR FREE QUOTE
Simply fill in your details for your free, no obligation quotation, and click "Get Quote"