HOME OFFICE EXTENSION
Home-based working has become the norm for millions of us now and if you need a space to effectively carry out your work duties from home, consider having one of our purpose-built home office extensions built. It will make working from home an easy job and save you having to make the daily commute into your old work office. Just imagine the petrol money you will save!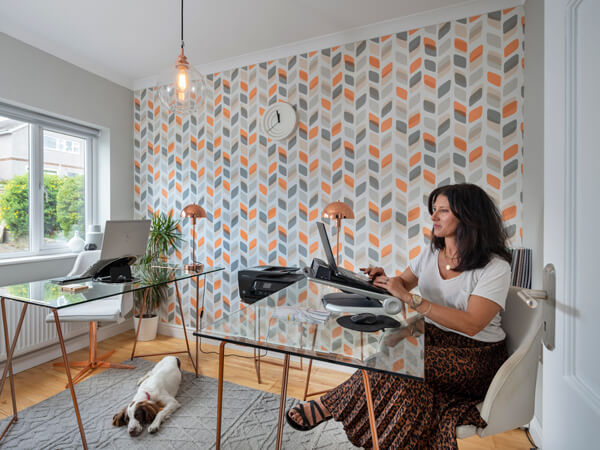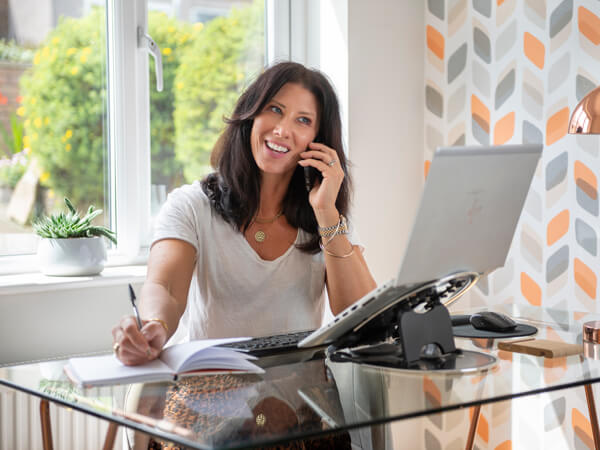 KITCHEN EXTENSION
Does a glamorous large, open-plan kitchen make your mouth water? Wish you had extra space to show off your culinary expertise? Your hunger for a new kitchen can be satisfied with a stunning new kitchen extension from Amber Home Improvements. Wine, dine, recline – our kitchen extensions are made for all home pursuits, and they will pump value into any house. When replacing your outdated kitchen for a fresh new outlook to kitchen living, you will never look back!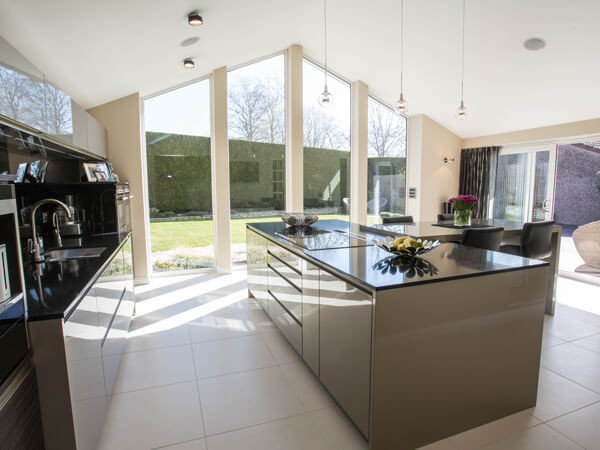 DINING ROOM EXTENSION
Why go out for those special occasions, like birthdays and anniversaries, when you could host them in your own luxurious dining room extension. Mealtimes will never have felt so special as they do when you have them in a room that's specially designed to cater for get together with family and friends.
Any dining room extension supplied by Amber can incorporate feature windows and doors, elegant lighting and all the accessories it needs to make it the most extravagant space in the house.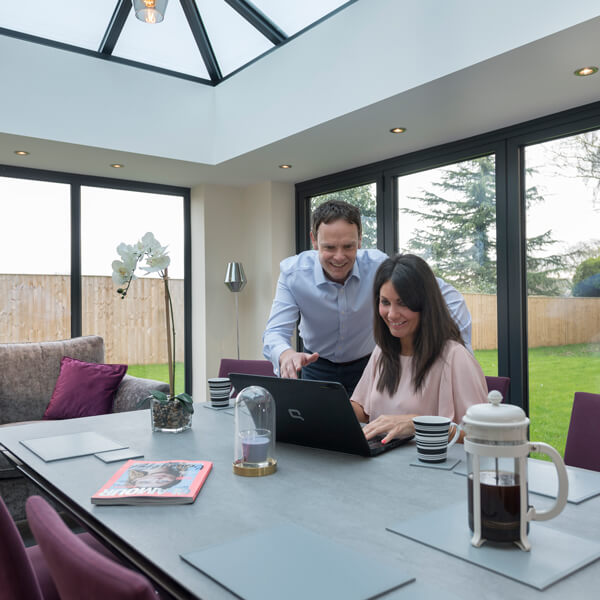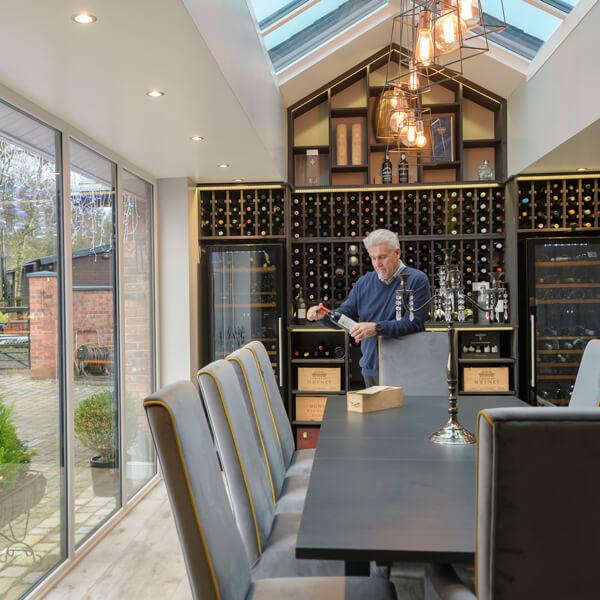 NEED MORE INSPIRATION? REQUEST A BROCHURE
Simply select the brochure(s) you would like to browse, fill in your details, and then click 'Download'.
Step 1 - Please select the brochure(s) you would like:
OUR FINANCE CALCULATOR
See how affordable your home improvement can be with our Finance Calculator.
REQUEST YOUR FREE QUOTE
Simply fill in your details for your free, no obligation quotation, and click "Get Quote"
Our friendly team will be pleased to help with any questions you may have.