CHOOSE YOUR DREAM LIVING SPACE
Moving house is often cited as one of the most stressful experiences you can go through and so it's no wonder an increasing number of homeowners are choosing to expand their current properties instead. Amber's selection of luxury living spaces are a perfect solution to needing extra space. Whether you have a growing family or you're dreaming of more space for entertaining, our expert team can efficiently carry out an installation that will immediately change your life for the better.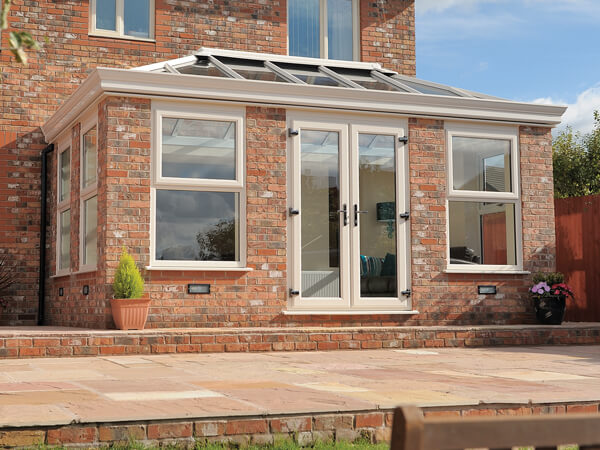 CONSERVATORIES
Our conservatories are manufactured to your specific requirements and will be customised to your design preferences, creating a space that is truly yours.
VIEW RANGE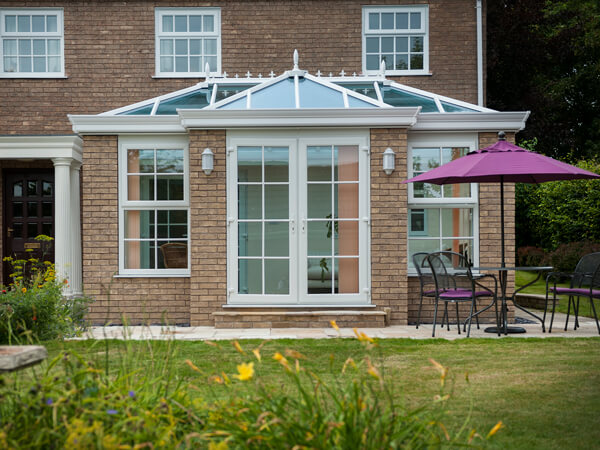 ORANGERIES
Orangeries should be a seamless continuation of your property's style. We will work with you to ensure your brand-new, bespoke living space never looks out of place.
VIEW RANGE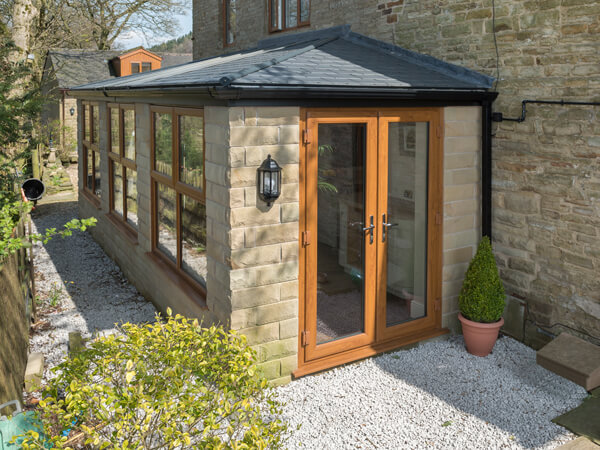 HOME EXTENSIONS
Let us know what you envisage for your space and we can guide you through your options, whether you're imagining an entertainment space, a playroom or open-plan dining room.
VIEW RANGE
CONSERVATORY, ORANGERY OR HOUSE EXTENSION?
A conservatory is typically seen as an added feature to your home, rather than mimicking the exact style. At Amber, we can create a conservatory design that complements your home as a stand alone feature.
Traditionally, orangeries tend to blend in with your home and more often than not look like a natural extension of the existing building. Orangeries are built with more brickwork and less glass for a more deluxe, solid feel.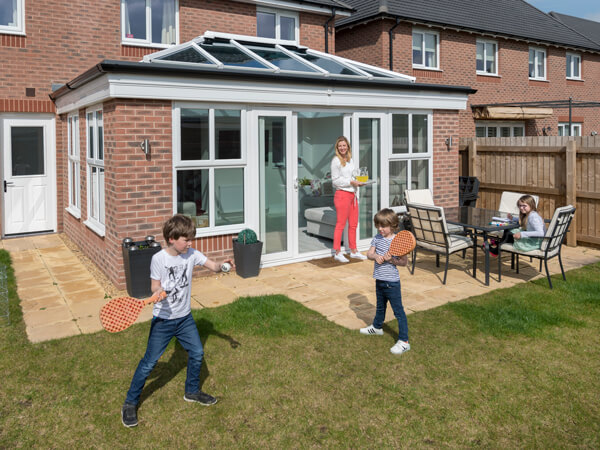 If you're considering replacing your existing conservatory or would prefer to own a living space with a solid roof, you may decide to invest in an extension. If you are concerned about a loss of natural light, we can install roof windows for increased light and ventilation.
Accessories are a great way to personalise your space and brightly coloured cushions and throws will reflect the sun's rays into your space.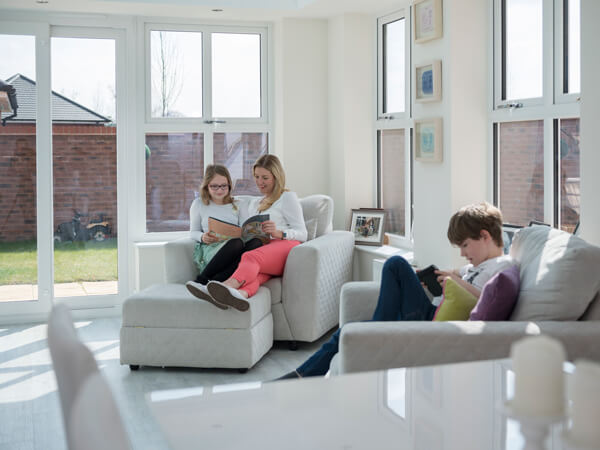 REQUEST YOUR FREE QUOTE
Simply fill in your details for your free, no obligation quotation, and click "Get Quote"
NEED MORE INSPIRATION? REQUEST A BROCHURE
Simply select the brochure(s) you would like to browse, fill in your details, and then click 'Download'.
Step 1 - Please select the brochure(s) you would like:
OUR FINANCE CALCULATOR
See how affordable your home improvement can be with our Finance Calculator.
INSPIRED? GET A FREE QUOTE TODAY!
Simply fill in your details for your free, no obligation quotation, and click "Get Quote"
Our friendly team will be pleased to help with any questions you may have.