Tom & Jordan's
Grey Envisage Flush Windows & French Door
A delicate modernisation of a 1920's period cottage for its newest custodian.
Envisage windows matched the traditional character and styling of the original windows.
This really is a family home as prior to Tom taking over ownership of the house, it was lived in by his great grandparents, grandad and three younger brothers. Keen to modernise the building, but in a respectful manner, Tom approached us for a solution.
It helped that Tom was in possession of a photograph of the property from the 1950's. This was passed onto us and we used it as a blueprint for the replacement windows. We found that our Envisage flush casement windows were a fantastic match for the original window profile. Coloured bars were integrated into the Envisage windows and monkeytail handles were affixed to their design.
Tom also had the idea of somehow extending the kitchen into the garden for those home soirées. Our suggestion was to modify the kitchen window and exchange it for some French doors, which would also allow those in the kitchen to take in the spectacular outdoor view.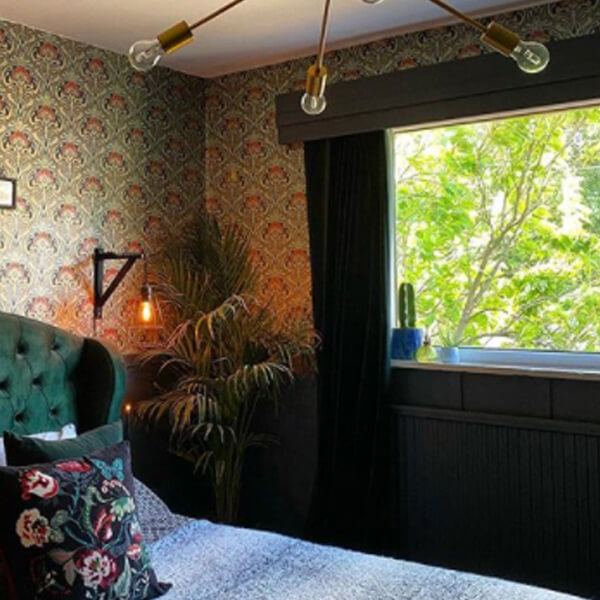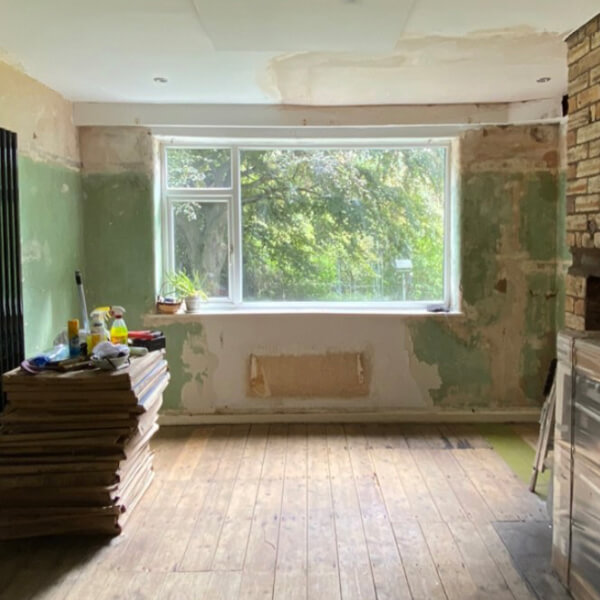 Done and dusted in only four hours…
"Everything ran so smoothly. It was a first-class service that we wouldn't hesitate to use again. What took us most by surprise was how quickly things were completed. Thank you to everyone involved."
Tom shares his historic home with Jordan, his partner, along with two dogs and a host of chickens. The changes made to the house have improved its soundproofing qualities and energy efficiency, and also upgraded its appearance, without losing any traditional character. We're sure that Tom's family members, past and present, would be extremely proud of how he has sympathetically managed to reinvent the look of the house.
View More Case Studies
INSPIRED? GET A FREE QUOTE TODAY!
Simply fill in your details for your free, no obligation quotation, and click "Get Quote"
Our friendly team will be pleased to help with any questions you may have.