You need very deep pockets to be a homeowner at the moment with the cost of your weekly shop becoming more and more expensive and energy prices at an all-time high, and set to rise even further.
Before April 1st, the energy price cap stood at £1277, and now it's a hair-raising £1971. 
The expectation amongst energy experts is that the price cap will increase to £2600+ in October, gut-wrenching news for those who are already struggling to make ends meet. 
Switching suppliers might not be an option for you as the best fixed tariff that's currently available is £2800. 
What it calls for is the installation of new energy efficient windows and doors at your home, as we can outline.
Energy Efficient Windows
Practically a fifth of heat loss can be put down to the inability of old windows to prevent warmth from a boiler escaping. 
If you want to find out if your windows are letting out heat, just check for moisture and mould, cracks in the sealant, and also put a flame near them to see if you notice it flickering. 
Most of our replacement window styles have an A+ energy rating as standard, making them great for both retaining heat and transferring heat from the sun indoors, which could save you every year.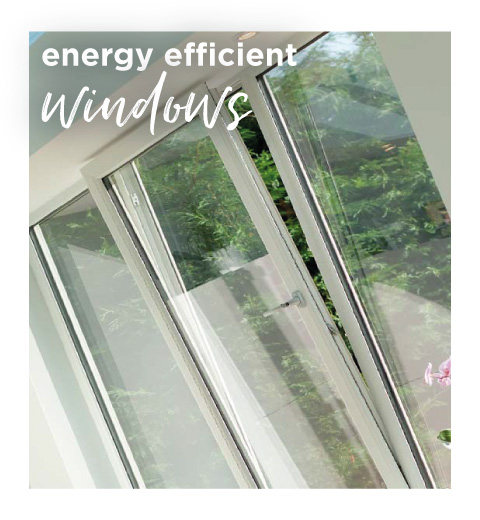 Energy Efficient Doors
Like ageing windows, an ageing front or back door will offer diminished insulation and could be responsible for some heat loss. Perform the same checks as previously mentioned to detect any heat loss. 
Amber, along with other door companies, is only allowed to supply replacement doors with a minimum U-value of 1.8 W/m² for compliance with Building Regulations. A low U-value signifies a high insulating standard. 
Because the U-values of our doors are so low, they will may help you make a saving on your future energy bills. Working in tandem, new windows and doors are great energy savers.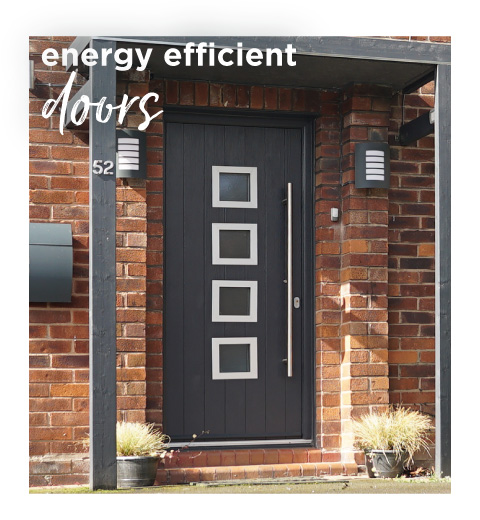 And here's something else to motivate you to buy new windows and doors from Amber. We provide a 20-year guarantee, so you can expect fantastic performance out of them for at least two decades. 
Request a quote and get your window and / or door order placed well in time for the enforcement of October's price cap so they're fitted in advance.